2020 is only a day away and Filipinos are now busy buying items and preparations for another extravagant holiday, the New Year's Eve celebration. It is part of our tradition to prepare foods and buy fruits that bring good luck and prosperity throughout the year. Most of us believe that serving round fruits represents coins which we believed to bring wealth. The tradition of having 12 lucky fruits has been part of every Filipino household.
So why 12? Twelve represents the months we have in a year.
Here's a list of 12 lucky fruits to complete your fruit table for this holiday.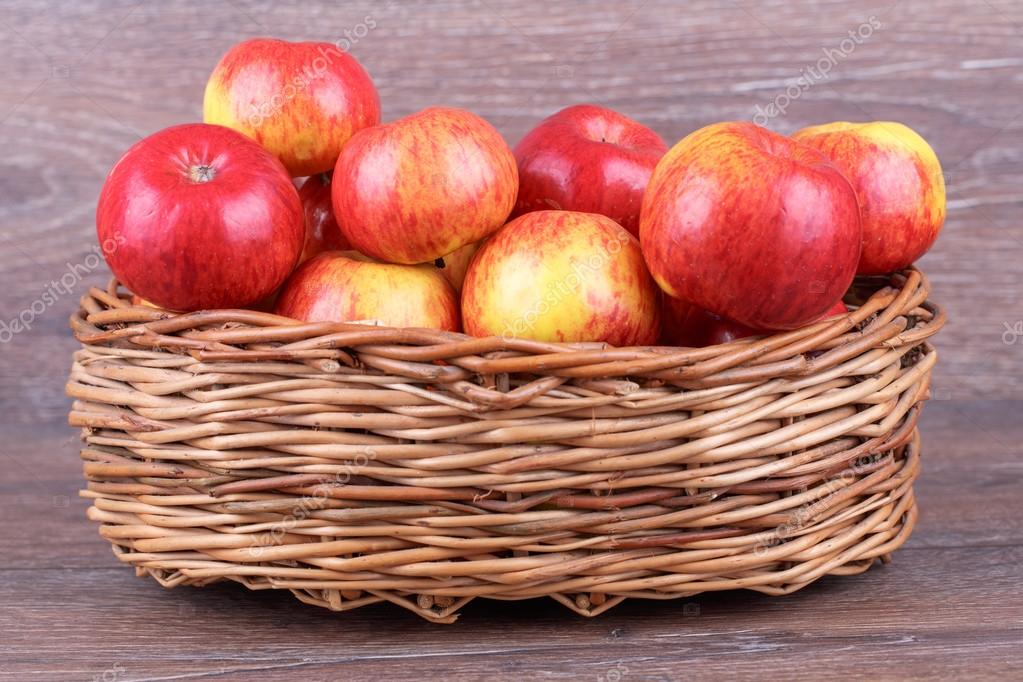 1. Apples 
 in Chinese the term for apple is "ping" which means harmony. There are 2 kinds of apples the green and the red one. Green represents money and red apples symbolizes good luck!
2. Avocado 
 the fruit's colors green and purple symbolizes prosperity.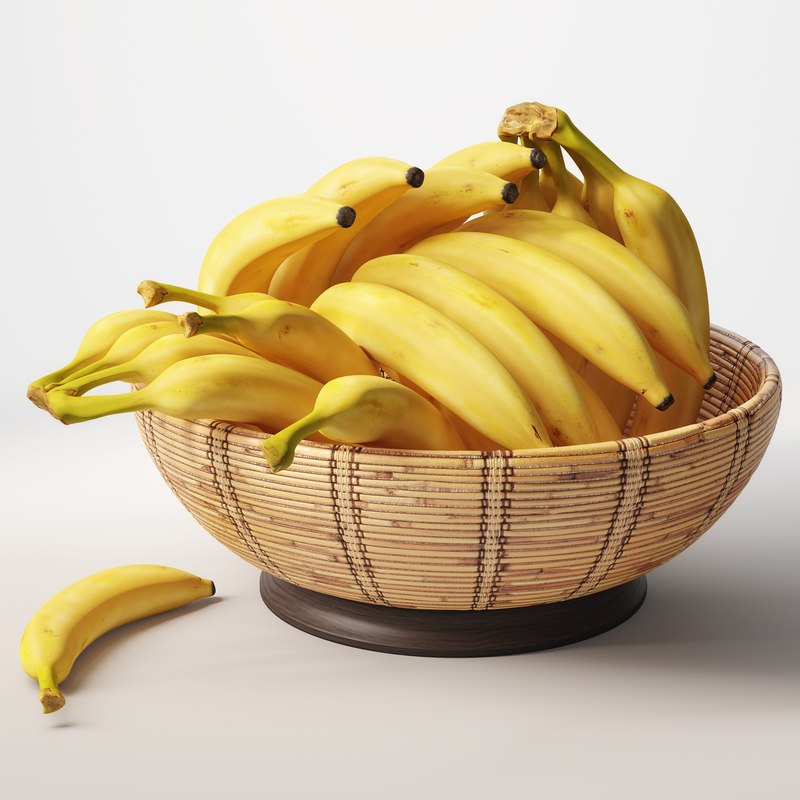 3. Bananas 
this fruit symbolizes unity and the fruit's color represents happiness. Who doesn't want to be happy right? Eat your bananas!
4. Grapes 
a "luxury fruit". Often ate by royalties this fruit symbolizes wealth , fortune, fertility and prosperity.
5. Lemons 
it's citric odor and essence is known to wash away negative energy.
6. Mango 
 the sweetness of this fruit stands for strong family ties.
7. Oranges 
in Chinese tradition the color symbolizes gold and the round shape signifies money.
8. Papaya 
just like oranges, in Chinese tradition the fruit represents gold.
9. Pineapple 
the Chinese word for pineapple is "ong-lai," which means "fortune cones."
10. Pomelo  
its bright red or pink pulp represents good health. It also symbolizes family unity and it's also believed to bring good luck to the entire family.
11. Watermelon
symbolizes prosperity  and it's seeds stand for abundance. This round and juicy fruit is perfect for New Year's Eve.
12. Guavas 
this fruit represents good fortune and fertility.
Here in Calmwinds Travel we wish you a prosperous new year to you and your family!
What's your favorite ? Comment down below.